Meet the
VICC Ambassadors
Learn why we have joined VICC Ambassadors and how you can help us achieve Victory Over Cancer.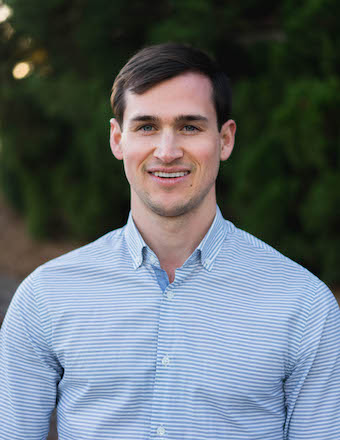 Cancer has a way of surprising us all, eventually spreading itself into each of our lives.
When I was a senior in high school, my mother, who was an oncology clinical research nurse on the front lines treating cancer for others, was diagnosed with breast cancer and forced to battle the disease alongside her patients.
I'll never forget the amount of strength she showed during this time. She would receive her chemotherapy dose, and then get up the next day and go treat her patients! She wanted no special attention for having cancer, and anytime someone would do so she would channel that attention to her patients.
My mother helped me learn a few valuable lessons about cancer from supporting her in her journey:
We will all be personally affected by cancer at some point in our lives, whether from having the disease or it impacting someone we love.
People beat cancer every single day.
It's because of innovation within modern medicine that she is alive today, and, in fact, better than ever. I realize not everyone's cancer story ends on a positive note; but that is more reason than ever to allocate more resources to fighting this beatable disease, which I believe can be cured in our lifetime.
Unlike some causes, 100% of the dollars raised for Vanderbilt-Ingram go to fund cancer research. Please join us and participate in the pursuit of a cure.