Meet the
Research Advocates
Research advocates at Vanderbilt-Ingram Cancer Center support our research efforts in many ways and for many reasons. Our advocates are cancer survivors, caregivers, and community members who are committed to making a difference.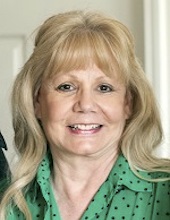 Number of years as a cancer survivor: 5 years
How many years have you been a VICC research advocate?  3 years
Why did you become a VICC research advocate?
To foster the advancement of cancer research.
Other Facts:
She was a member of the Nashville Lung Cancer Screening Trial at Vanderbilt and her life was saved through the early detection of her lung cancer.