Meet the
Research Advocates
Research advocates at Vanderbilt-Ingram Cancer Center support our research efforts in many ways and for many reasons. Our advocates are cancer survivors, caregivers, and community members who are committed to making a difference.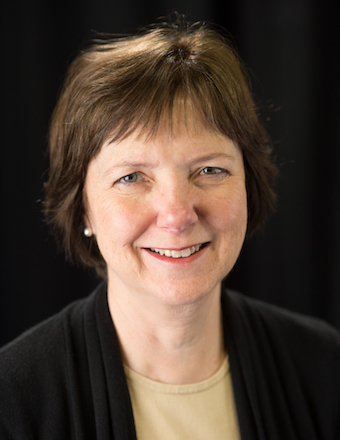 Number of years as a cancer survivor: Four years
How many years have you been a VICC research advocate?  Two
Why did you become a VICC research advocate?
I chose to become a VICC research advocate with the intention to indirectly support other survivors by contributing to the cancer research process.
List any ways you are involved in the community, if any. (Ex: non-profit boards, volunteer work, committees, etc.)
I am currently a volunteer with the American Cancer Society Cancer Action Network.  I volunteer to assist with cancer related events in the community such as the Komen Foundation and Ronald McDonald House.
Any other information you feel would be relevant to your advocacy bio that is not covered above?
I have worked as a clinical research monitor on hematology and oncology studies for both major pharmaceutical and biotech companies for the past twenty years.