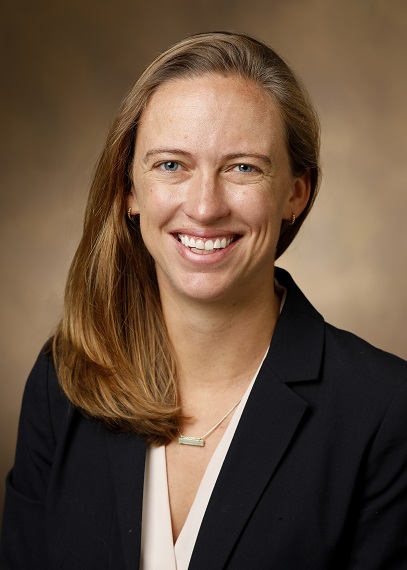 Catherine Watson, M.D.
catherine.watson@vumc.org
Profile
My interest in oncologic research began when doing translational work with a glioblastoma multiforme team in medical school. Since then, I have pursued a career in gynecologic oncology, with a primary interest in hereditary cancer syndromes, next generations sequencing of gynecologic malignancies, and identification of future therapeutic targets or predictors of response.
Education
M.D., Medical University of South Carolina, Charleston, SC (2014)
B.A., Yale University, New Haven, CT (2010)
Post-Doctoral Training
Residency, University of Tennessee Health Science Center, Memphis, TN (2018)
Fellowship, Duke University Medical Center, Durham, NC (2021)
Research Emphasis
Research Description
Publications